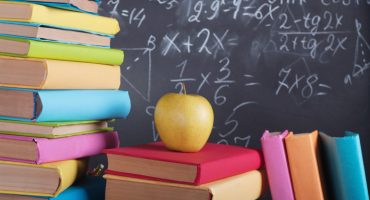 Class rooms are equipped with technology based, interactive teaching and learning material. …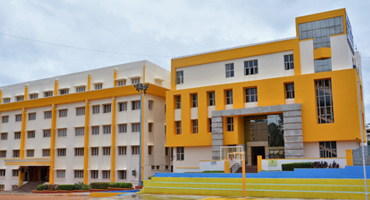 "Education is the manifestation of perfection already in man…" Swami Vivekananda
MISSION STATEMENT
Our mission is to provide requisite direction, Impetus and support to establish, maintain & sustain the school ethos, to develop a rationalistic approach that ignites scientific temper and improves reasoning abilities and to guide the students towards appropriate career destination with adequate information, coaching and performance assessment.

OUR VISION
VSS International Public School believes in the true spirit of education. It aims at developing responsible citizens inculcating in students honesty, integrity, sense of discipline and commitment to make this world peaceful and harmonious.
DISCIPLINE
The school believes in self-discipline, the source of control that is to be largely within the individual, not external to him or imposed from outside by force.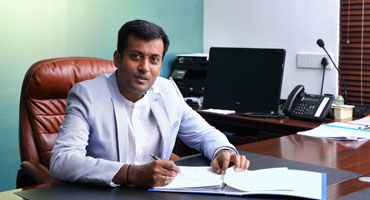 'Education in its broadest sense refers to the ways in which people learn skills and gain knowledge and understand the world and about themselves. Education aims at producing intelligent, responsible, well informed citizen, It is designed to transit a cool cultural heritage rather than to develop trained specialists…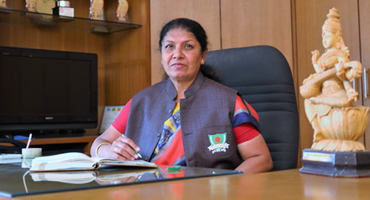 As a guiding force of this blossoming institution, I look forward with the team of dedicated teachers to fulfill the mission by adopting an innovative technologically advanced methodology to promote learning with an activity oriented curriculum. Strong emphasis is to inculcate discipline habits…