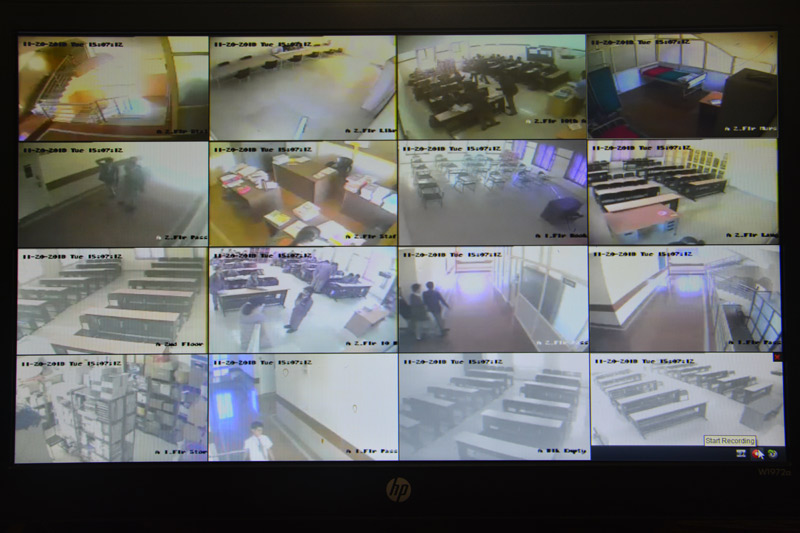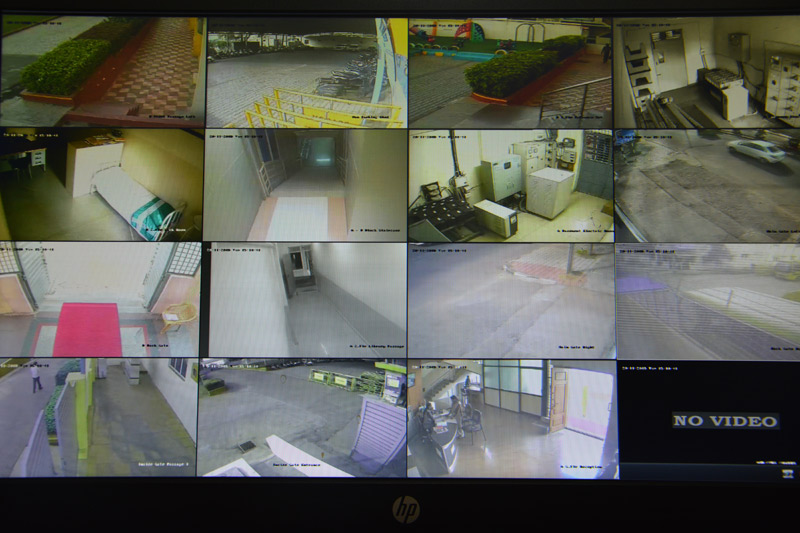 We ensure stringent, child safety measures in our school premises by monitoring and assisting students at all levels:
CCTV – classrooms and entire school premises.
School is completely equipped with FIRE SAFETY MEASURES.
Clear and see through glass on each classroom door for visibility.
Child protection committee to address student concerns.
School infirmary with trained nurse, first aid kit and resting area.
GPS – School bus
Lady attendant – school bus, 2-3 on each floor at all times.