V.S.S. INTERNATIONAL PUBLIC SCHOOL
V.S.S. International Public School is a co-educational English medium school established in 2006, by V.S.S. EDUCATIONAL TRUST . It imparts education to children under the CBSE pattern. The school has been carefully designed to meet the needs of children coming from varied social, cultural and economic background. The teaching faculty is affectionate, warm, dedicated and caring. Education being child centered, children are allowed to think freely. The school does its best to develop the qualities of integrity, honesty, trust, compassion and tolerance among its students. It believes that all children have equal opportunities for education, consistent with their individual capabilities and personal needs.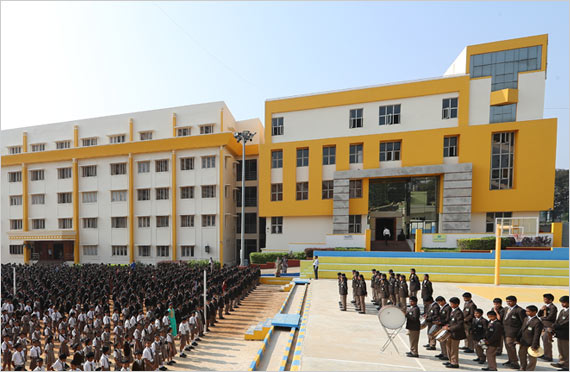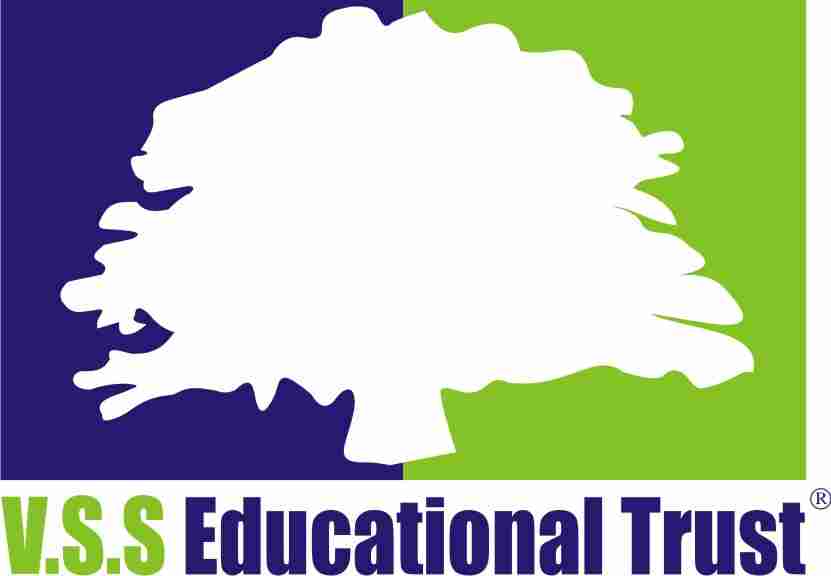 VISION
V.S.S. International Public School believes in the true spirit of education. It aims at developing responsible citizens inculcating in students honesty, integrity, sense of discipline and commitment to make this world peaceful and harmonious.
The school system ensures quality education by channelizing the students' energy creatively and providing opportunities to realize their true potential. The students of V.S.S. International Public School shall grow up to be self-disciplined, dignified and self-respecting individuals who shall propagate patriotic, social and ethical values.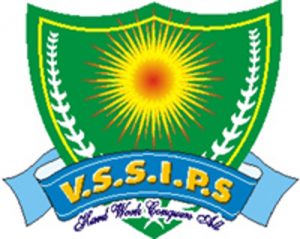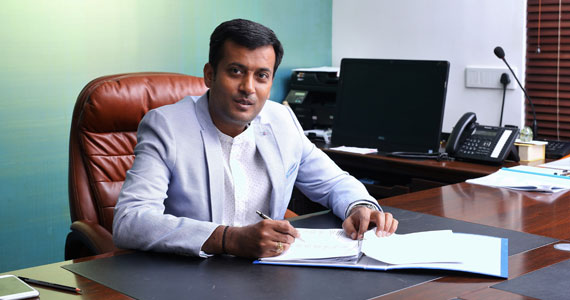 Education in its broadest sense refers to the ways in which people learn skills and gain knowledge and understand the world and about themselves. Education aims at producing intelligent, responsible, well informed citizen, It is designed to transit a cool cultural heritage rather than to develop trained specialists.
Education includes a variety of learning experiences, Teachers and schools have the chief responsibilities for providing organized instructions.
Our most fundamental objective is to provide the child a safe, clean, comfortable and loving environment in which each child will feel that he/she is loved, valued and wanted.
True to this, we at V.S.S. I.P.S. wish to continue to scale the heights of glory with hard work and dedication bridging the gap between past and future.
MANAGEMENT, V.S.S. International Public School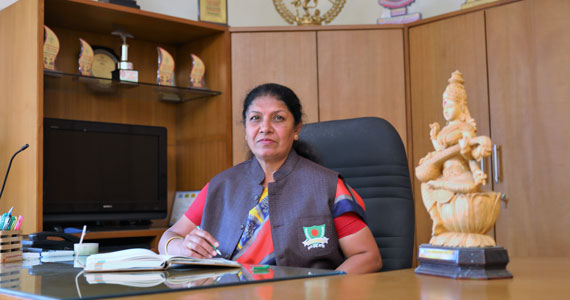 As a guiding force of this blossoming institution, I look forward with the team of dedicated teachers to fulfill the mission by adopting an innovative technologically advanced methodology to promote learning with an activity oriented curriculum. Strong emphasis is to inculcate discipline habits, moral values, positive attitudes and to produce responsible future citizens of this country.
I wish you all the best and assure the best service at all times.
PRINCIPAL, V.S.S. International Public School